Close Call Database in the News
The Close Call Database was featured in a CNN News Story in May 2015 and was recently in the news again.
This article is about how on-bike video cameras are helping to ensure that motorists are being held accountable when they 'cross the line.' I care deeply about this topic and feel that video is a game-changer for cyclists and I encourage every cyclist to consider riding with a camera.
The trick about the camera is that you have to buy it before you need it. Every now and then someone submits a report to the Close Call Database and my heart sinks as I read the report and realize that the person was not using a camera and that the driver is likely to get away with whatever it was they did.
The article links to a video that I would like to call your attention to as well. Here is the blog post that accompanies the video.
Read the full article at Fast Company / co.exist
TAGS: news story interview video cameras Credit: Fast Company / co.exist
Why Not Call It Murder?
Police believe a motorist intentionally struck and killed a cyclist in the Williamsburg neighborhood of New York City during the early morning hours of July 2nd.
The 35 year old victim, Matthew Von Ohen, was riding in the bike lane when the motorist pulled into the bike lane, then intentionally ran into the cyclist. A local news station reported, "Investigators believe the driver pulled alongside Von Ohen, slowed down and moved the car partially into the bike lane, where the victim was riding...The driver then hit Von Ohen's rear tire and as the victim fell off his bike, the driver slammed into him again, running over him and dragging him about 20 to 30 feet."
Police have some surveillance video from a business and are looking for the driver of a black 2014-2015 Chevy Camaro with gold New York State license plates.
Read the full article at Gothamist
TAGS: motorist intentionally runs down cyclist Credit: Gothamist
Drunk Driver Claims Boulder Cyclist
Tragedy came to Boulder County yet again in June when 24 year old Callie Kuhasz struck and killed William Davis while he was riding in the bike lane on Jay Road.
Davis was employed at Google where he worked on high performance engineering team and rode with the Rally Sport Cycling team. He was the father of three young boys. A gofundme account has been established for the benefit of his family.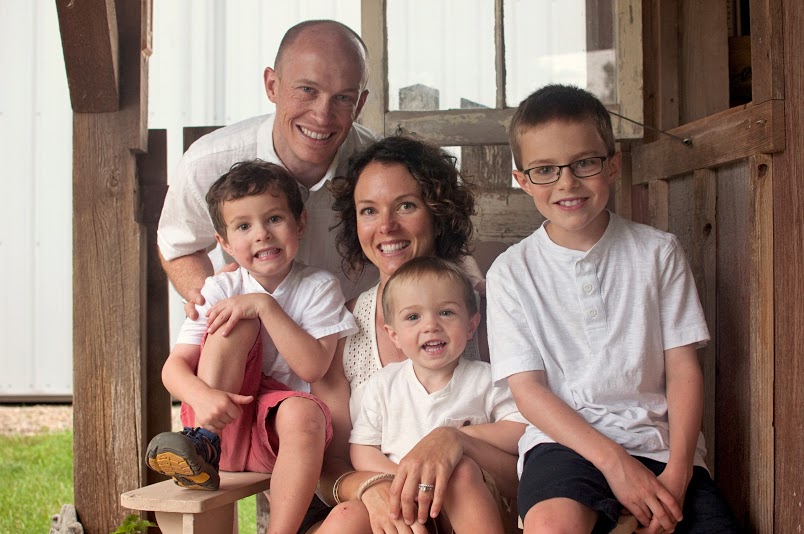 The driver, Callie Kuhasz, was on probation for driving while ability impaired in Boulder in March and also had two other prior alcohol-related arrests — one for DUI and one for public intoxication. Police found a 30 pack of beer in her vehicle, all but 5 cans had been consumed. An eyewitness said that after striking Davis, Callie got out of the vehicle to inspect the damage to her truck and was "laughing hysterically" before she fled the scene and drove off. Police caught her a short time later.
She has been charged with vehicular homicide and leaving the scene of an accident involving a death. She was also charged with DUI-second alcohol offense and weaving.
Read the full article at The Daily Camera
TAGS: Repeat DUI DWI Driver Kills Cyclist In Boulder Credit: The Daily Camera
The Cookie Project in New Zealand
I see some good things and bad things while managing and administrating this website. Today I saw a good thing and wanted to share it.
In the course of responding to an incident in New Zealand, I was corresponding with Adrian McKenzie, President of the Kapiti Cycling Club and he shared the news of their cookie drop.
I had never heard of The Cookie Project before, even though it has happened right here in my hometown (Ironman Boulder Cookie Project). It's a nice gesture that spreads goodwill and it's great to see it going global!
Read the full article at Kapiti Cycling Club & The Cookie Project
TAGS: Cookie Project Credit: Kapiti Cycling Club & The Cookie Project
Volvo LifePaint
Volvo Cars has introduced LifePaint, a spray on compound that is invisible during the day but lights up brightly at night when exposed to a car's headlights.
Here is a video demonstrating the product. Hopefully it will be available in your local bike shop soon.
Read the full article at Volvo LifePaint
TAGS: #LifePaint Credit: Volvo LifePaint